Visit to the State Museum of the History of Uzbekistan!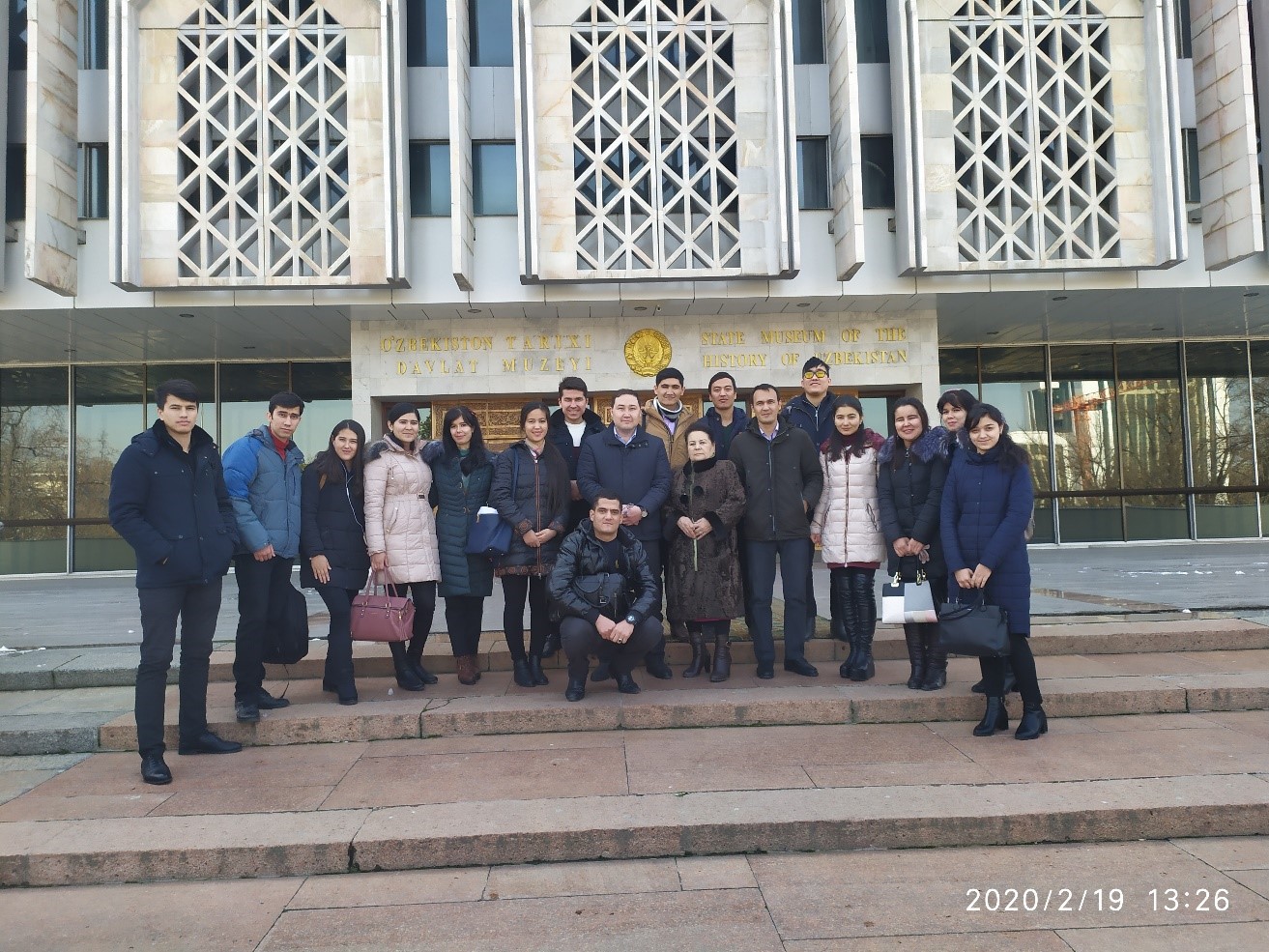 February 19, 2020, the staff of the Department of Phthisiology and Pulmonology with students 
of the 410 group of the medical faculty visited the State Museum of History of Uzbekistan at
 the Academy of Sciences of the Republic of Uzbekistan. The guide acquainted with all the
 exhibits and very interestingly told about everything.