Visit to the "Children's osteo-articular sanatorium"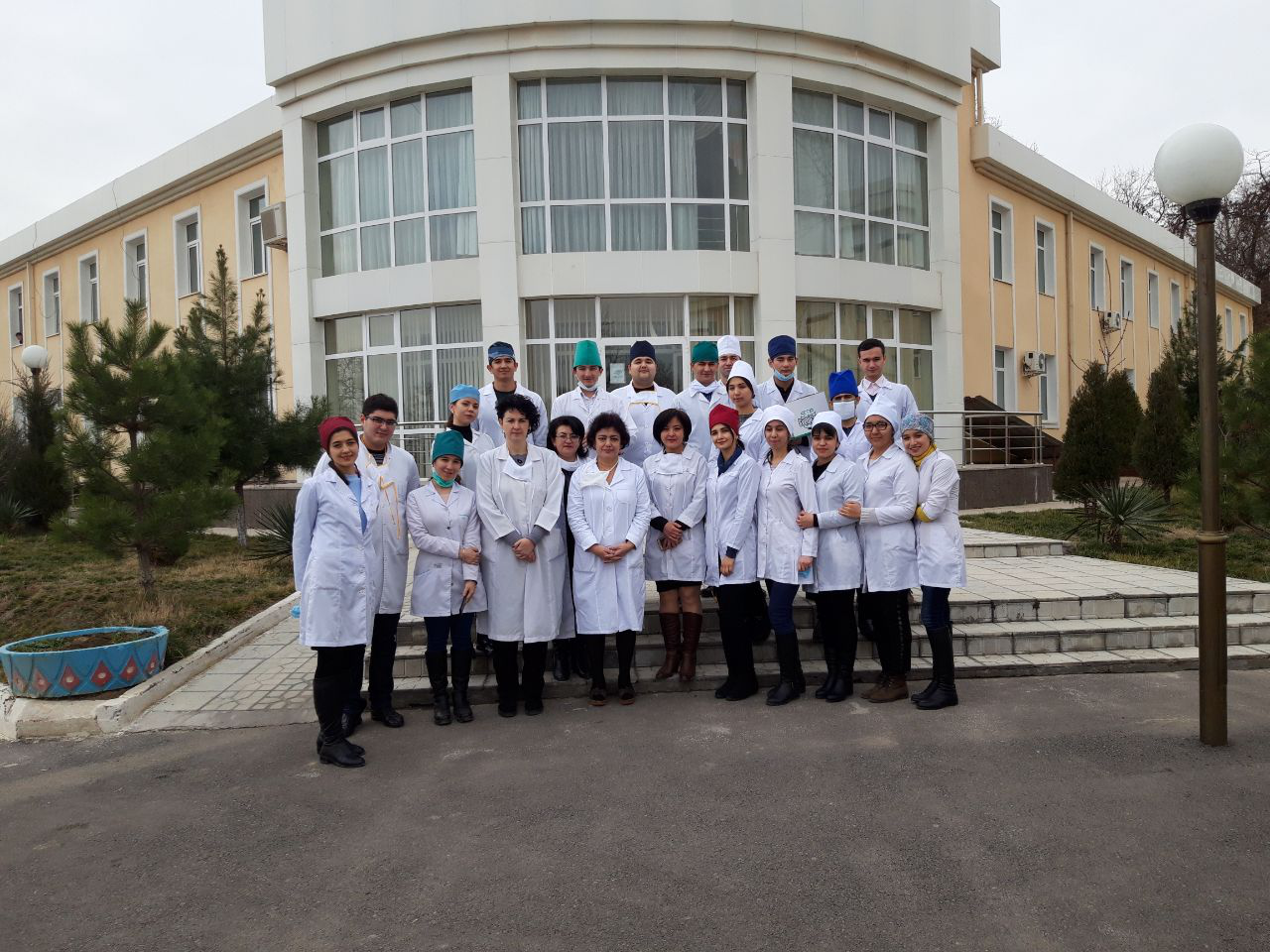 On February 6, 2019, employees of the Department of Phthisiology TMA and students of the 401-group of the medical faculty visited the "Children's osteo-articular sanatorium". During the visit, the students had the opportunity to participate in an exemplary detour by the head physician of the Zarifa Saidakramovna clinic and get acquainted with the incidence statistics of extrapulmonary tuberculosis in Uzbekistan. The bypass was conducted in the departments of bone tuberculosis of children and adolescents, osteomyelitis and osteochondropathy, as well as the surgical department.

During the detour, students actively participated in the analysis of clinical cases, examining the radiological data of patients and evaluating the dynamic functions of the limbs. The students also got acquainted with the situation, living conditions and treatment of children and presented gifts to children.